Welcome to Sikh Temple of Wisconsin
The Sikh Temple of WI is organized to promote the principles & ideals of the Sikh religion regardless of color, creed, race, or national origin. The Sikh Temple is devoted to the principles and the ideals of Sikhism.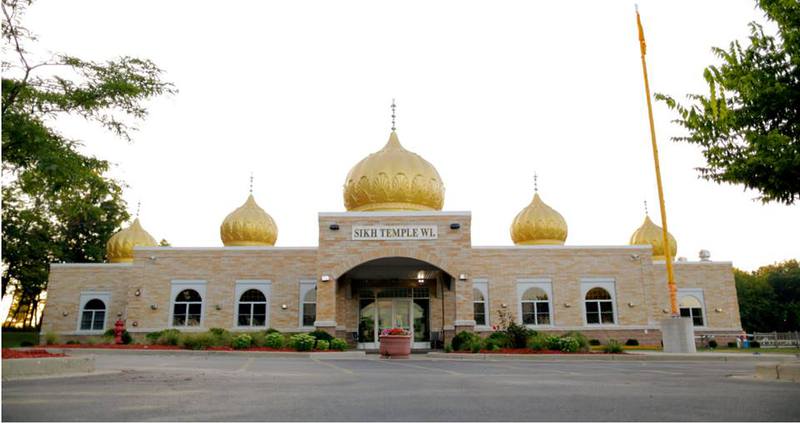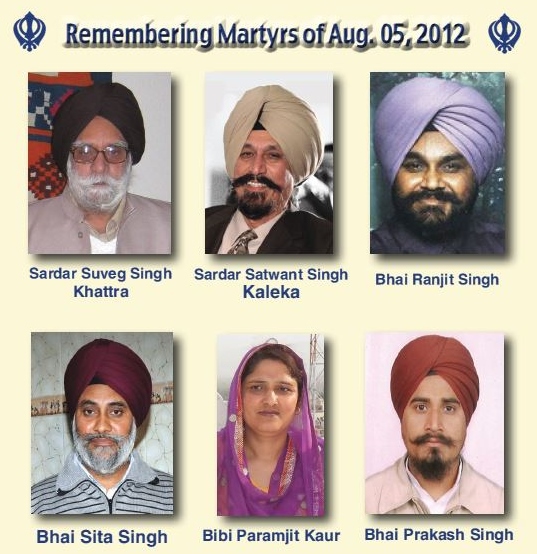 Special Event:
Anniversary of Aug 05 is from
Aug 04, 2017 - Aug 06, 2017
We would be honored if you would join us in remembering the victims
and the loved ones lost on that horrific day.
Your presence would show that this is not only a Sikh tragedy, but also an American tragedy.
We must fight this violence not with more violence but by coming together with kindness and love.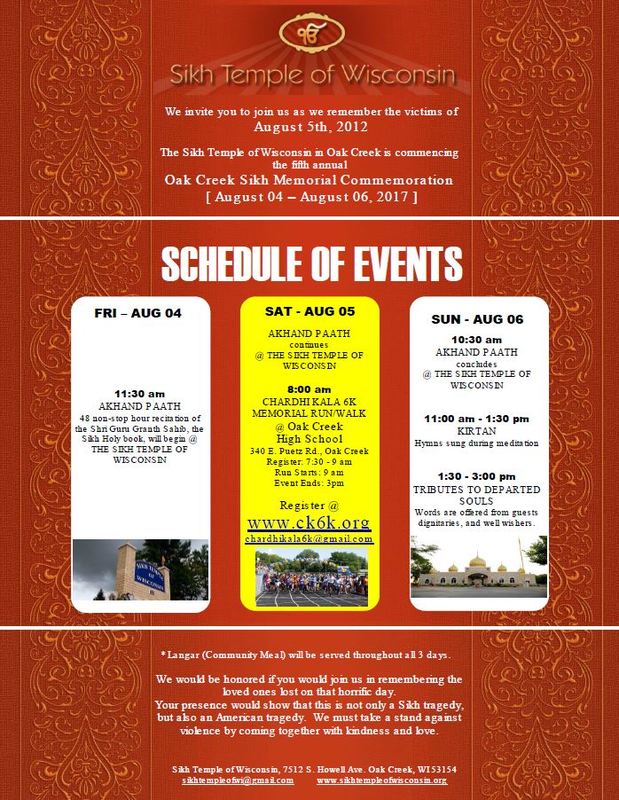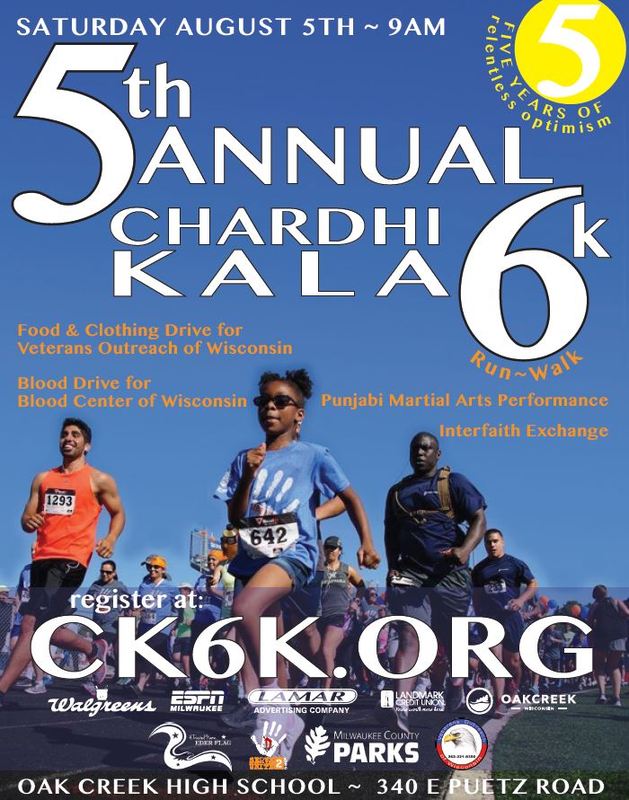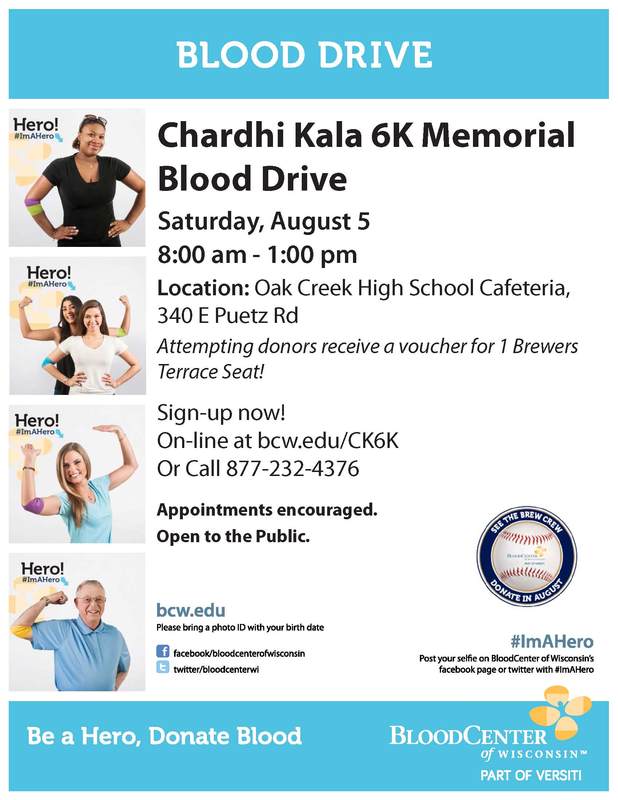 Sikh Temple of Wisconsin - Oak Creek
P.O. Box 720
Oak Creek, WI 53154
414-764-SIKH(7454)
sikhtempleofwi@gmail.com
Balhair Singh Dulai (President) 414-331-7454
Harjinder Singh (Priest) 414-369-0248