Welcome to Sikh Temple of Wisconsin
The Sikh Temple of WI is organized to promote the principles & ideals of the Sikh religion regardless of color, creed, race, or national origin. The Sikh Temple is devoted to the principles and the ideals of Sikhism.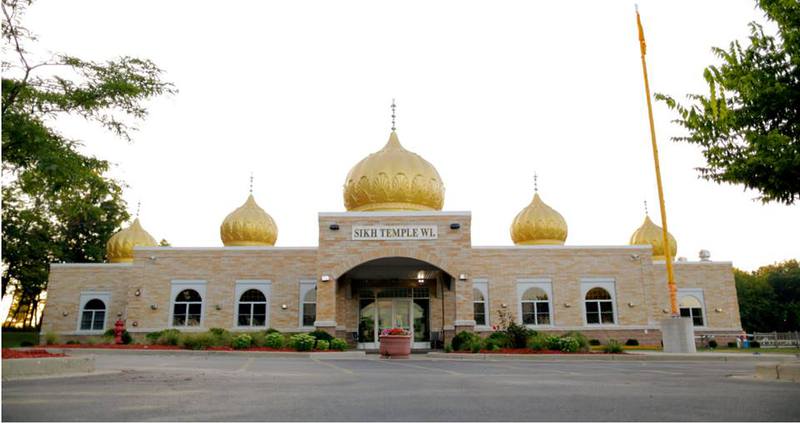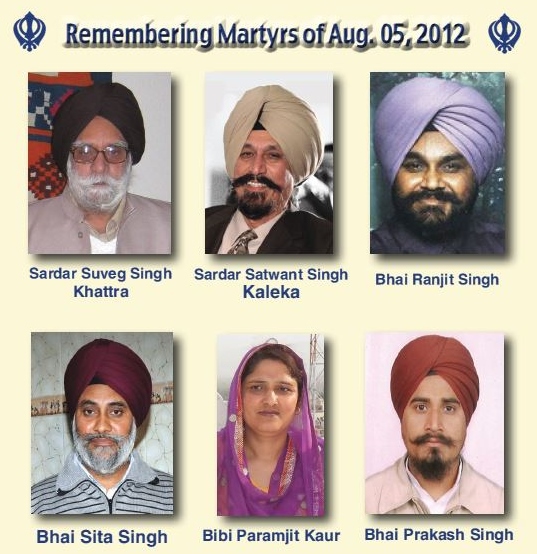 Special Event:
Thank you to all those that joined us in commemorating the fourth anniversary of the horrible tragedy that happened here on August 5th, 2012 claiming six, precious and innocent lives and leaving the community stunned in disbelief. In the spirit 'of Chardi Kala' (state of Relentless Optimism and High Spirits) instilled into us by our Gurus the community is strengthening and remembering our dear lost ones.