Welcome to Sikh Temple of Wisconsin
The Sikh Temple of WI is organized to promote the principles & ideals of the Sikh religion regardless of color, creed, race, or national origin. The Sikh Temple is devoted to the principles and the ideals of Sikhism.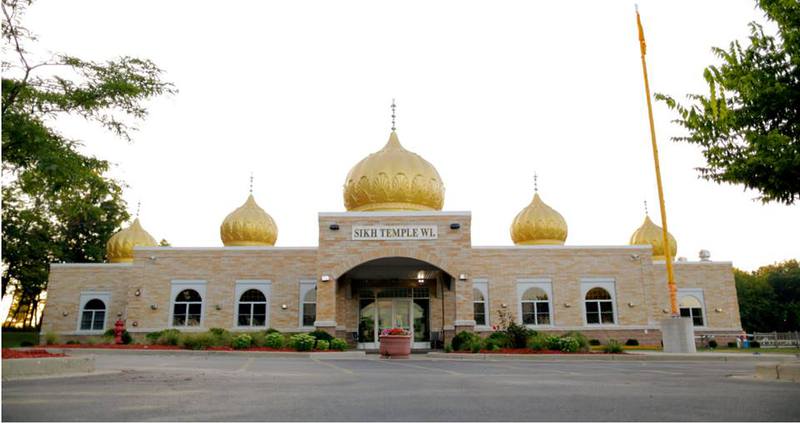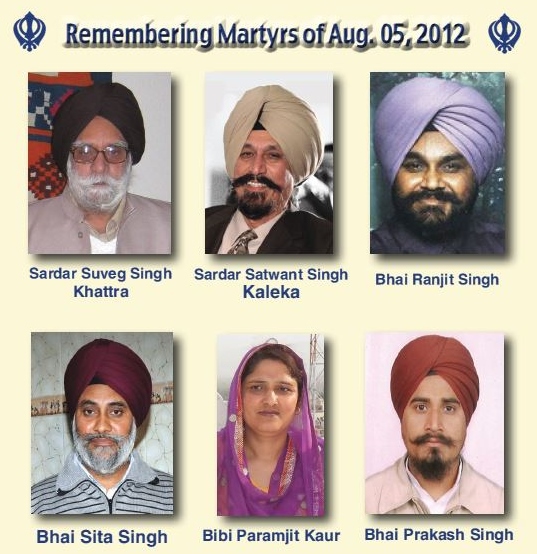 Join us at the second anniversary of Aug 05, 2012 as we remembered the lives lost that day.